Imagination Atmospheres has been creating custom themed room designs for kids since 2004. Our kid's spaces can be found throughout several locations across the United States in pediatric offices, daycares, preschools, assisted living centers, church children's ministries, and amusement areas. As a company founded and operated by artists, we place a high value on original and unique art and we strive to constantly create new products to make your environment stimulating and exciting to kids and adults alike.
Whether our products are hand-built and painted or printed and manufactured, we place the same demand for quality on each art piece. Our wall murals, are carefully planned and designed for the ultimate in visual impact and customization. We offer several material and fabrication options in our theming elements to fit every budget, large or small.
Our themed environments are perfect for any areas where kid's gather but we build adult environments as well. We transform ordinary restaurants, hospitals, laser tag facilities, bowling or skate centers, coffee shops, theme parks and retail shops into amazing environments with murals, 3-D props, and custom sculptures. We're located in the Atlanta but we travel all over the mainland United States to build projects. See our page describing our process to become more familiar with how we work, from start to finish.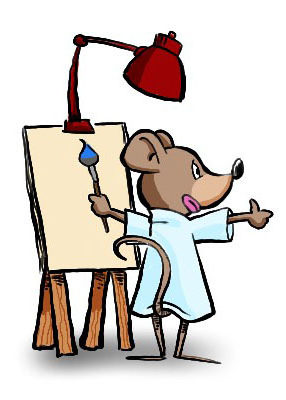 Art Focused
We're an art company founded by artists so we're all about art.
Creative Products
We design creative and unique products so your environment won't look like anyone else's.
Budget Flexible
We choose what materials and manufacturing process best fits your budget so there are no huge additional surprise costs.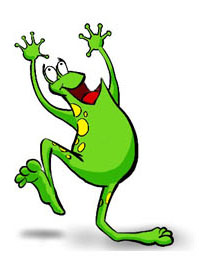 Customer Driven
We design, consult and communicate with our customers through every step of fabrication. We do what we do specifically for you.