Themed Kiosks, Podiums and Sign In Desks
Fully themed 3-D welcome desks will have your guests shouting "WOW!"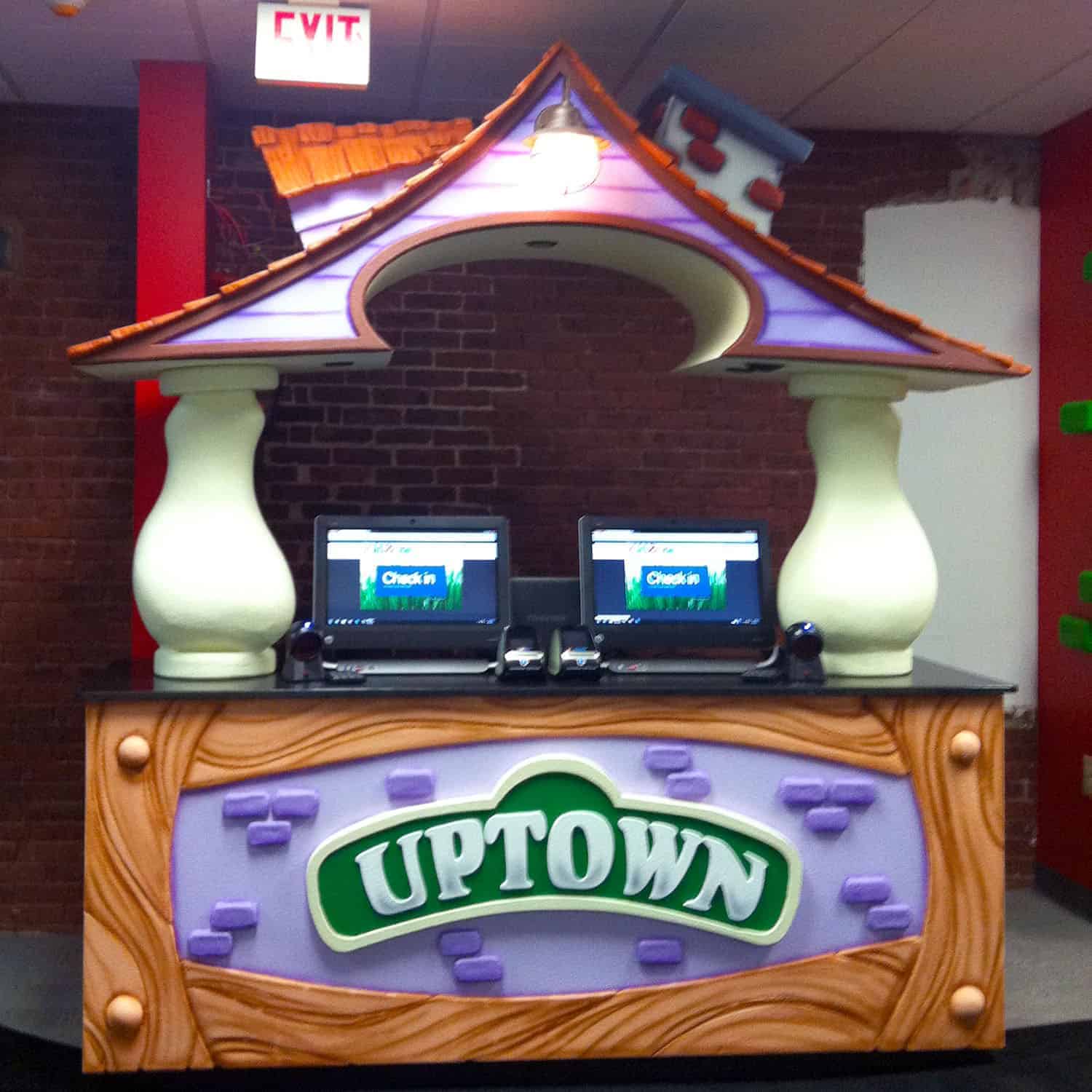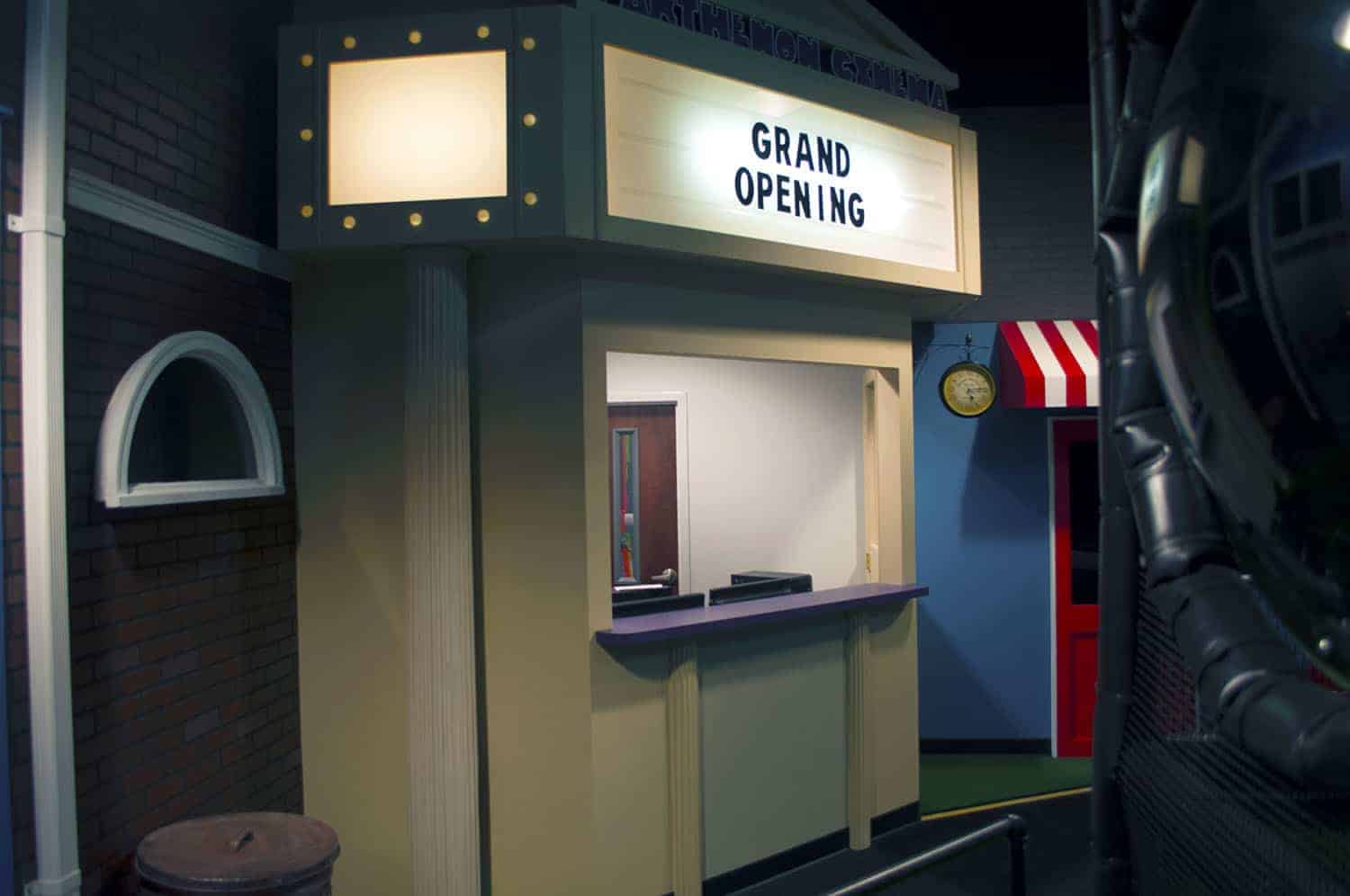 Form and Function
We build your welcome desk from the ground up so we can add any special features you may need be it locked drawers, electrical capabilities or special lighting.Size, scale and features are completely up to you.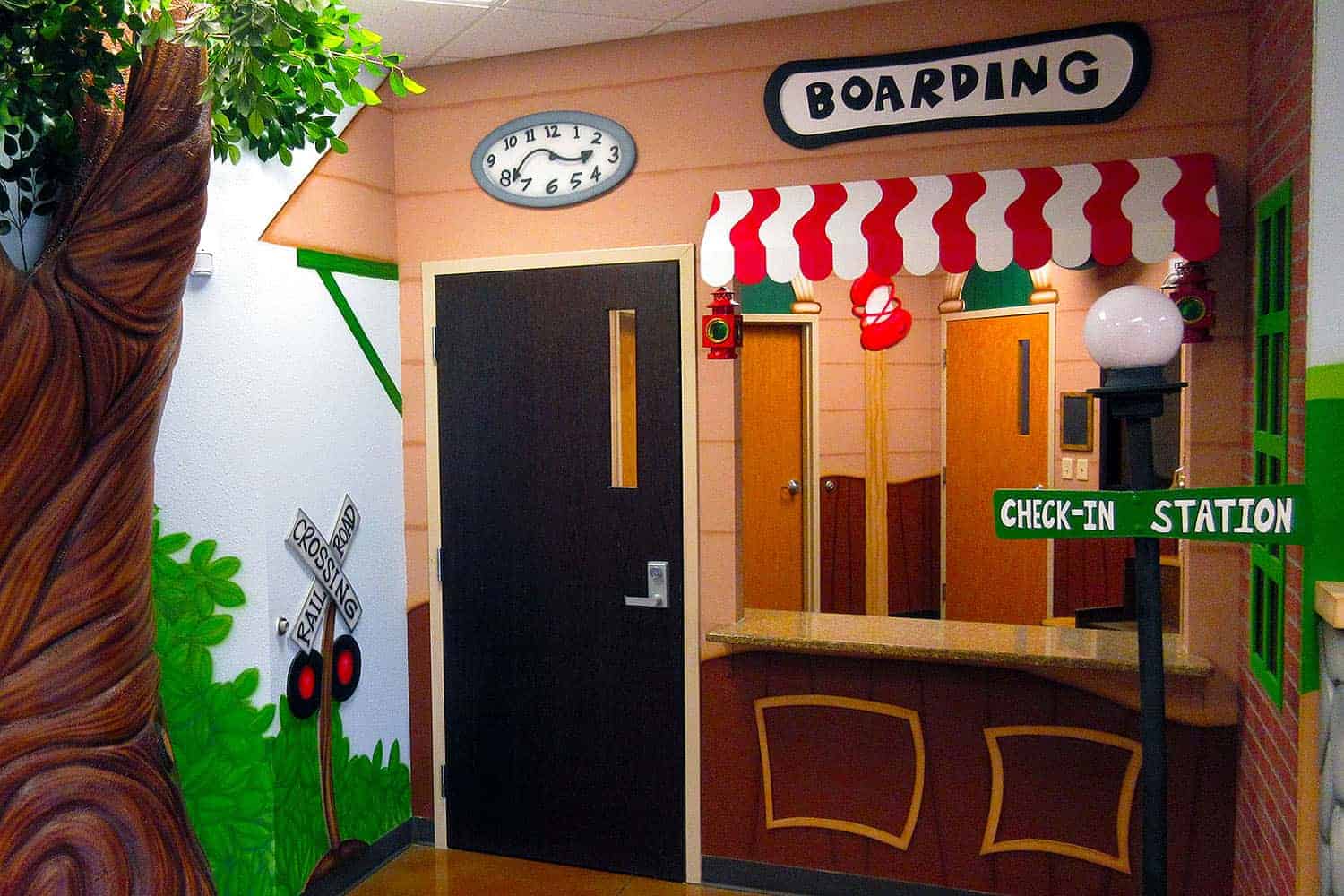 Custom Orders
We create for your budget and needs. A small desk or an "over-the-top" speaker's podium is no problem. If you need portable, stationary, fixed or collapsible, we'll fabricate the vision from theme parks to churches.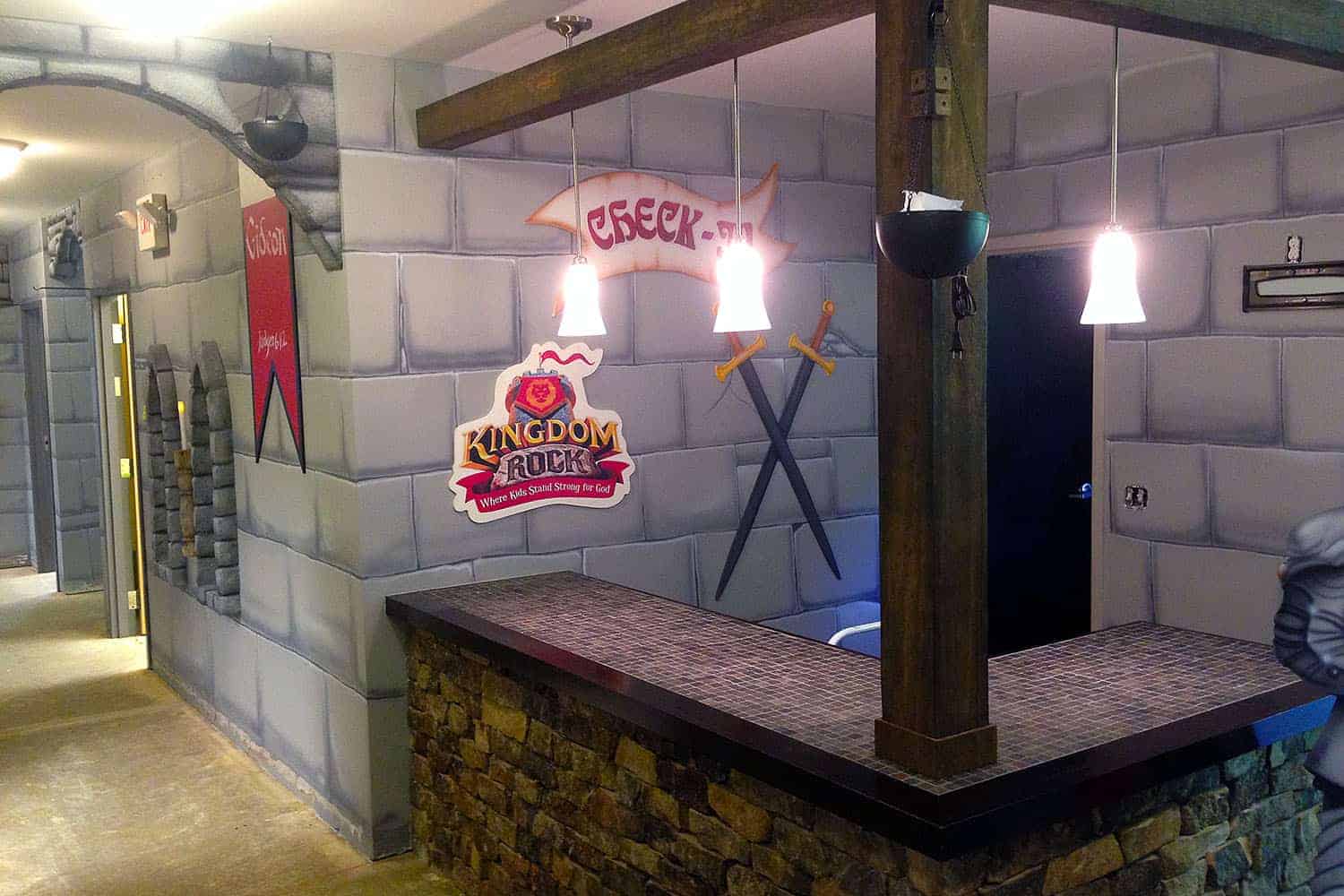 Designed for Your Needs
Whether you need a small themed kiosk or a large desk to accent your themed environment, we can create the structure for you. We create desks to accent existing themed environments or we can make a desk as part of a themed environment we create for you. Additionally, we can theme your existing desk structure to fit into your current design.