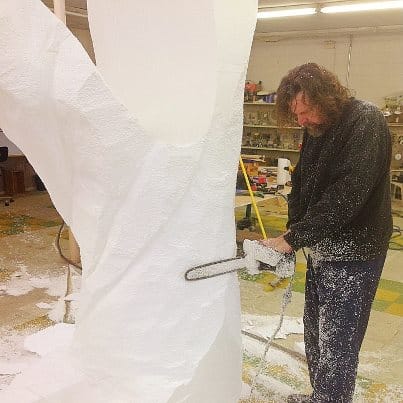 Many people ask where we are located. Our main office and mural studio is located in Atlanta, Georgia, while our theming workshop is in Chattanooga, Tennessee. This gives us a centralized location to many major cities and venues in the southeast and eastern United States. Most eastern United States locations are a few hours to a day's drive from our studios.
Since 2004 we have been creating kids' room murals and themed children's room designs all over the United States. We have built projects in Texas, New Hampshire, California, Missouri, Ohio, Georgia, Tennessee, North Carolina, Alabama, Mississippi, Kentucky, Indiana, New York, Florida and South Carolina. Our biggest clients are churches, pediatric and health care facilities, pre-schools and amusement areas. We'll travel to practically any place in the continental USA that needs our work.
We'd love to come to your city and create something for you. Give us a call  at 800-621-0236 and let's make a project together!