Atlanta Mural Artists
We're Atlanta-based mural artists and kids' room designers with a fun and unique style to transform your children's space.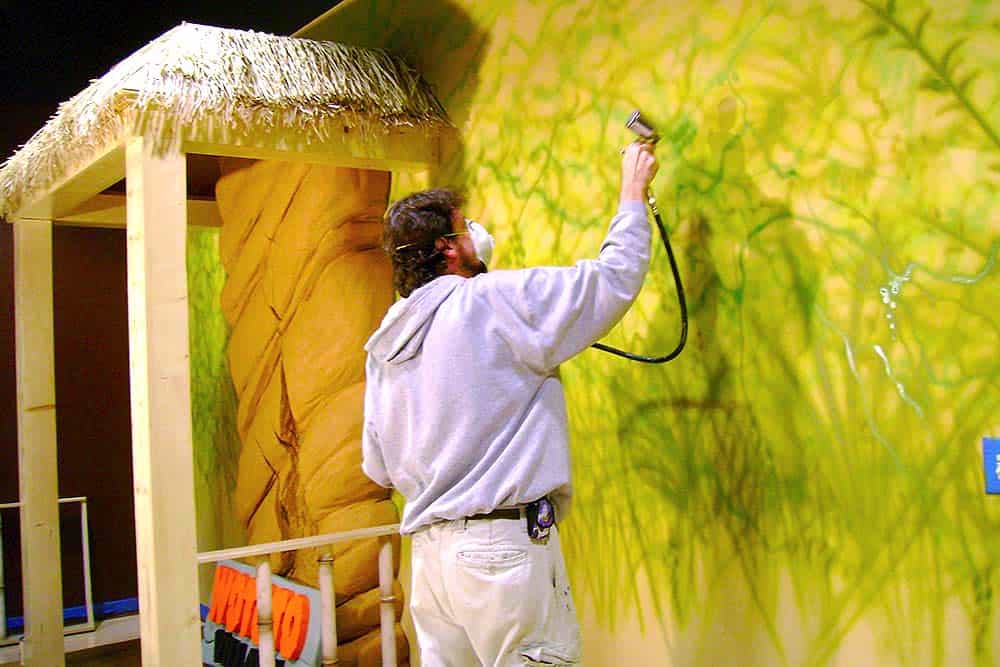 Want to know about our process?
Local to Atlanta
We've designed several kid spaces in the Atlanta area in addition to the many projects we've created all over the country. We design for any type of space where kids gather, such as churches, pediatric facilities, museums, entertainment venues and amusement centers. Because you are local, you save money and pay no hefty travel expenses!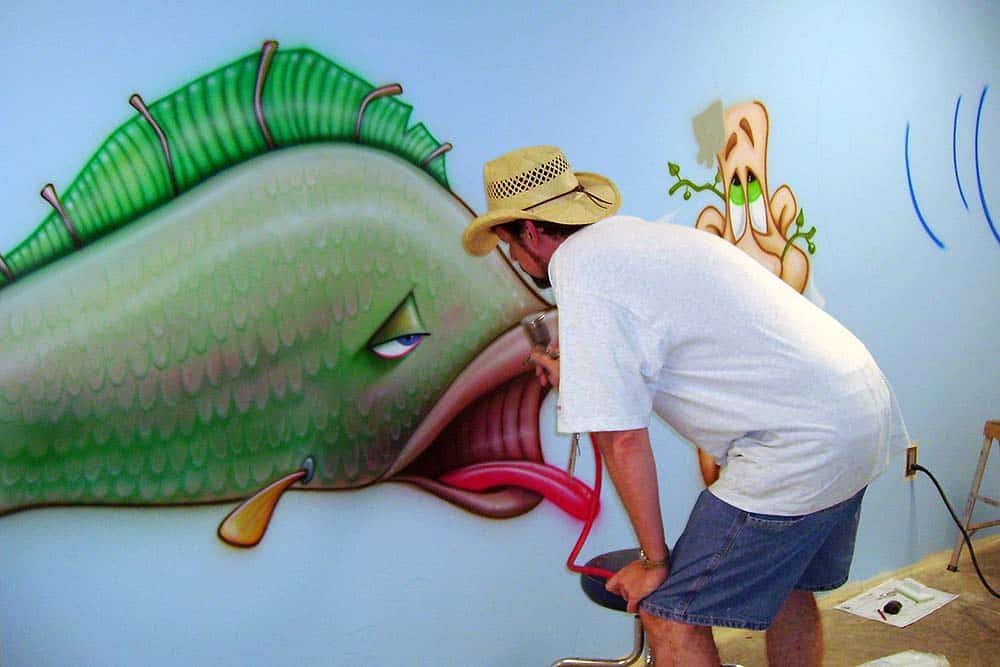 Mural Specialists
Our artists are muralists with decades of experience in hand-painting, airbrush and vinyl graphics. We create murals from a variety of styles and subjects from cartoon to realistic, religious to abstract, fantasy to serious. You may even notice the Atlanta skyline or elements of Atlanta history in our local work.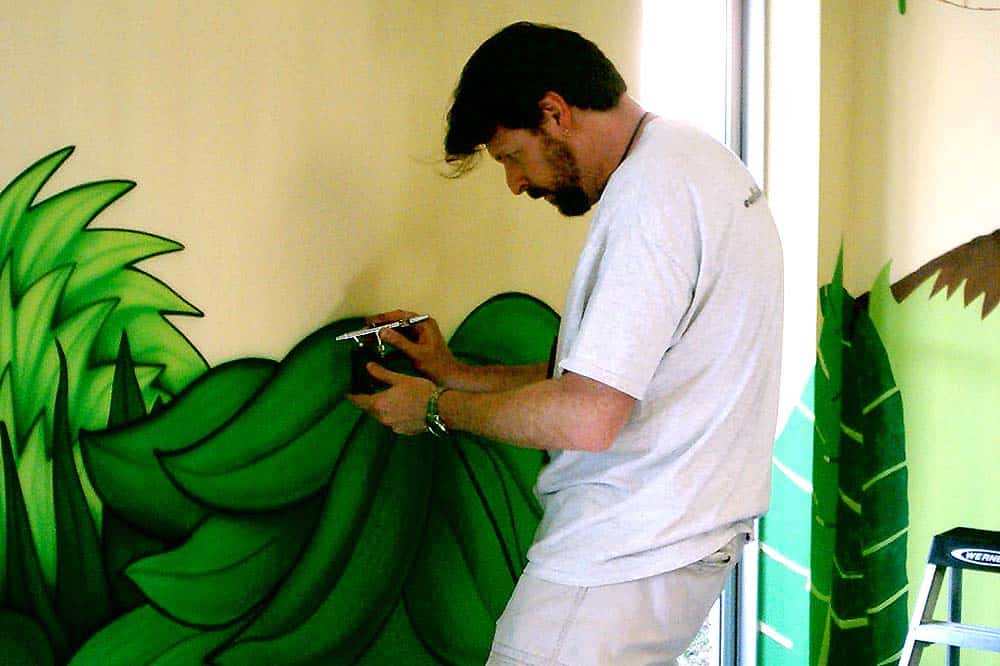 Kids' Room Design
If you need more than just murals in your Atlanta location, we do the whole shebang! We're kids' room designers so we enhance our wall murals with 3-D sculptures, unique architecture, fun props and stage designs for children's theatre and children's churches. The possibilities are endless since they come from the imagination.